Anthony Davis, Director

Friday, Nov. 16th @ 7:00
Special Completion/Encore Performance
(Nov. 9th Night Ticket Holders Admitted Without Additional Charge)
Fall Production:
Wait Until Dark
Coming November 8th, 9th and 10th (Evening shows 9th and 10th).
Frederick Knott's terrifying thriller comes back to CHS, as we celebrate our 25th anniversary season. Susy Hendrix is a blind woman living in New York City who has unknowingly come into possession of something of great value. Three strangers show up at her door step with shocking stories about her husband. Soon it becomes apparent that nothing is as it seems, and that Susy's very life depends on figuring out the mystery.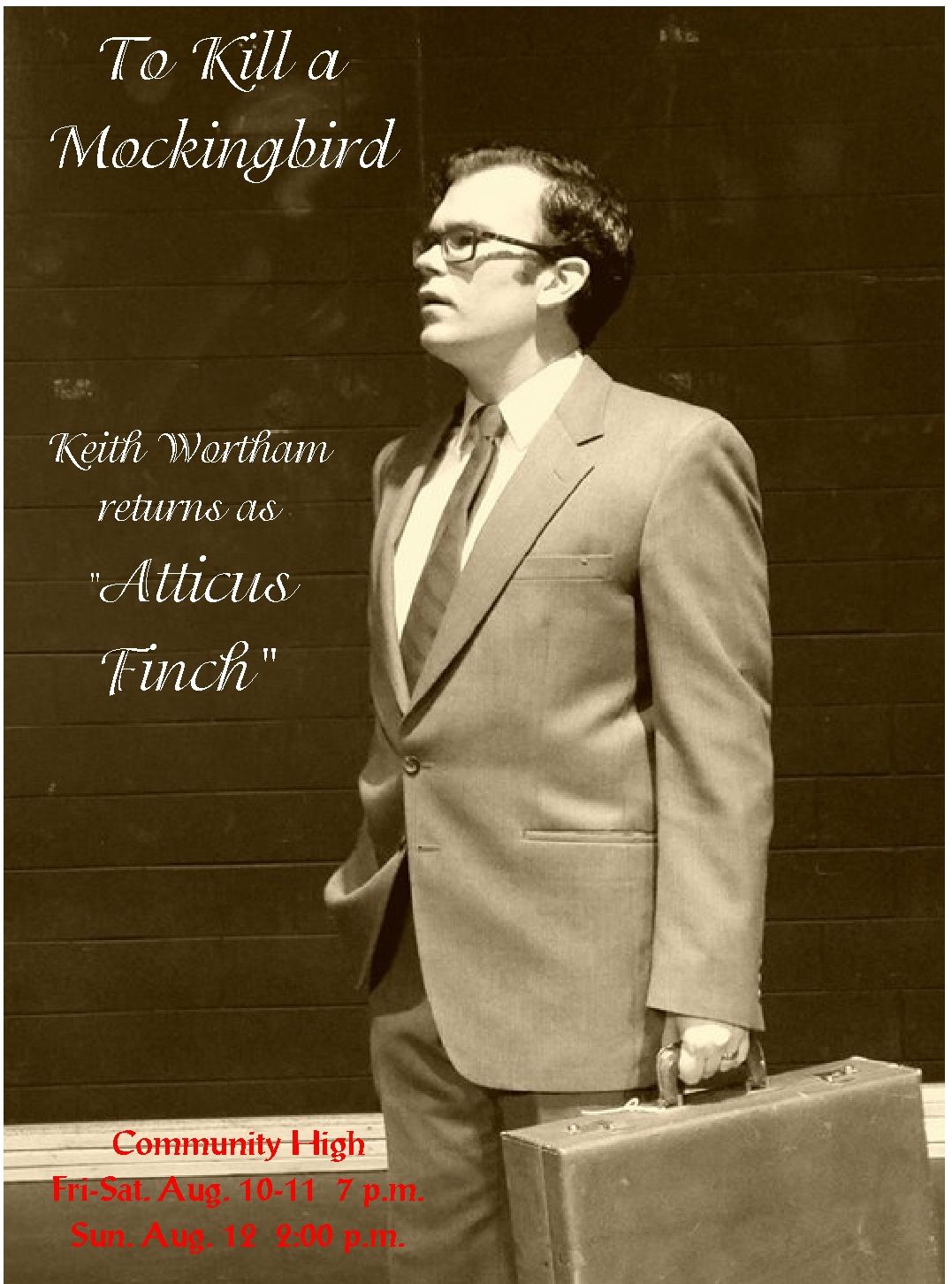 SPRING PRODUCTION
Neil Simon's
RUMORS!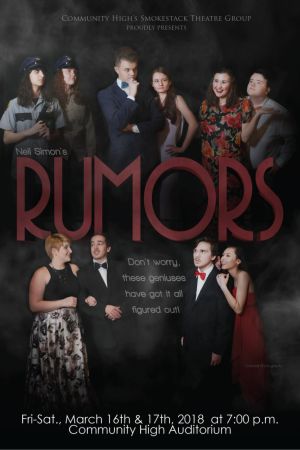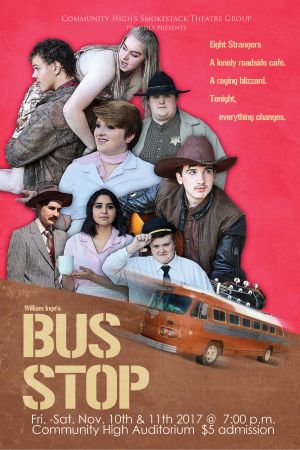 Bus Stop - Program (Fall 2017)
William Inge's BUS STOP
When a winter storm strands eight strangers in an isolated roadside cafe, each is forced to face personal issues during a night that will change their lives forever. The play was made famous by a film of the same title, starring the legendary Marilyn Monroe.

And Then... - Program (Spring 2017)


Les Mis. - Program (Fall 2016)