Drama Club Meets Second and Fourth Thursdays from 7:30-7:45 in the Auditorium

Anthony Davis
Director Since 1994


MAMMA MIA: The Musical
rehearsals begin Wed., Jan. 15th 3:10-5:00
schedule: Mon. Wed. Thurs. 3:10-5:00 p.m.
Night of the Living Dead 1984
Friday and Saturday, Nov. 1st & 2nd 7:00 p.m.
When a meteorite crashes behind the local high school, several of the students begin to suspect that its arrival may have something to do with the sudden, mysterious behavior of some community members. All the kids of Eastland High want to do is get ready for the fall dance, but first they'll have to save the world!
Performances:
Thu., Oct. 31 - 9:00 a.m. Invited Guests, 1:00 p.m. 9th & 10th Grades
Fri., Nov. 1 - 9:00 a.m. Invited Guests, 1:00 p.m. 11th & 12th Grades, 7:00 p.m. Public Performance
Sat., Nov. 2 - 7:00 Public Performance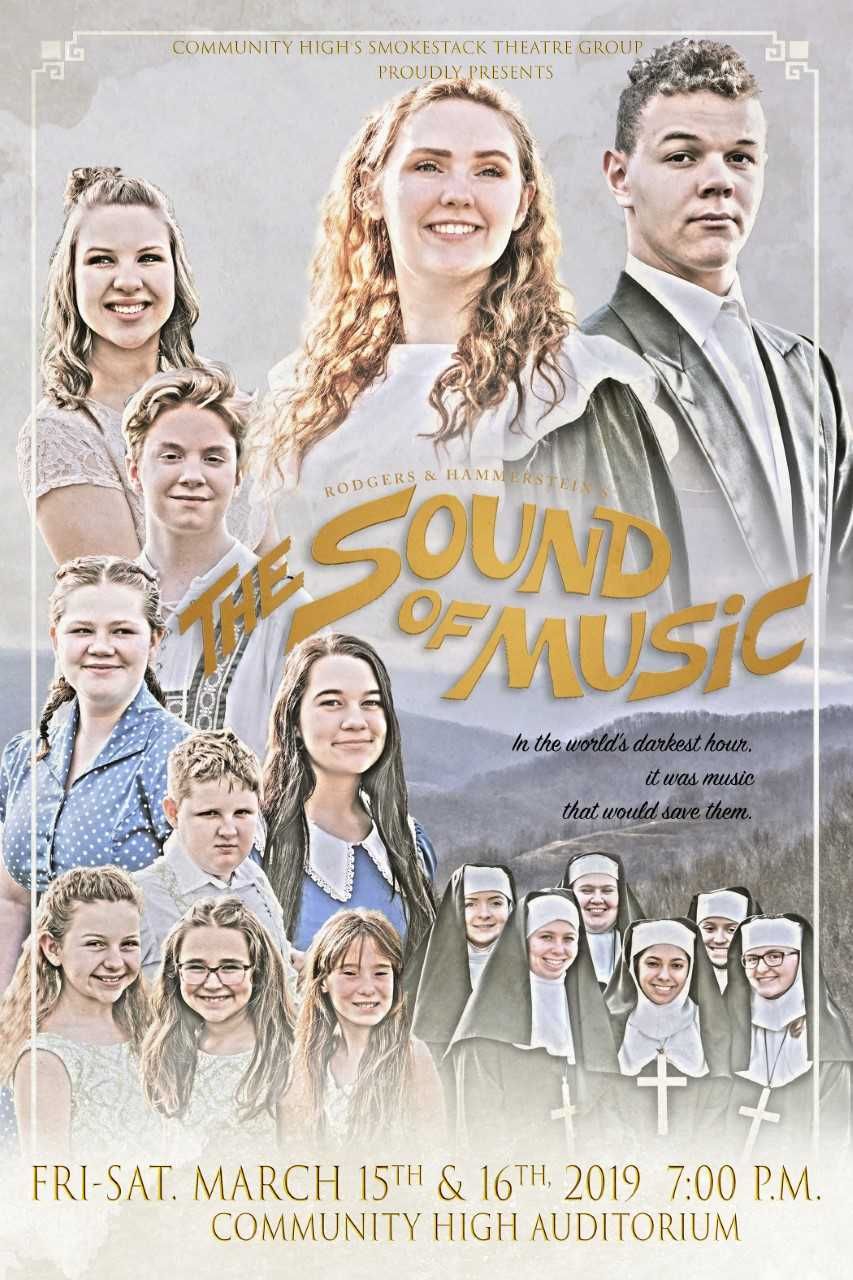 The Sound of Music - Printed Program

ALL MY SONS
Arthur Miller's (Death of a Salesman, The Crucible) searing drama of a family just after World War II dealing with the loss of a son, and the possibility that one of their own may be responsible. The rock group 21 Pilots named their band after a plot point in this play. To find out what it is, be here Friday and Saturday, August 9th and 10th at 7:00 p.m. or Sunday, August 11th at 2:00 p.m.
Admission is $5 at the door, and proceeds go to benefit The Annual Smokestack Theatre Scholarship for seniors intending to major/minor in Theatre.
Smokestack Theatre Archive > Photo Albums - Files